Peruzzo Elephant Series
Grass Pruning/Shredder Collection Hopper Flail Mowers
Peruzzo Elephant Heavy Duty Flail Collection Mower for 85-140 Tractor HP.
The Peruzzo ELEPHANT Grass/Pruning Shredder is a Very Heavy Duty Flail Mower, Similar to Canguro Professional but with Thicker Sheet Metal. Used for Excellent Grass Cut & Pruning/Shredding up to 3" in Diameter, Collecting All Processed Products in the Same Time, with High Lift Discharge Directly on a Truck by Sturdy Hydraulic Jacks. This Equipment will Provide You with the Ability to Prune & Shred Wood Branches & Heavy Grass Cut On Rough Grounds for a Long Lasting Work. Perfect for Use by Municipalities, Highway Departments, Airports, Agriculture Fields, Orchards & Forestry.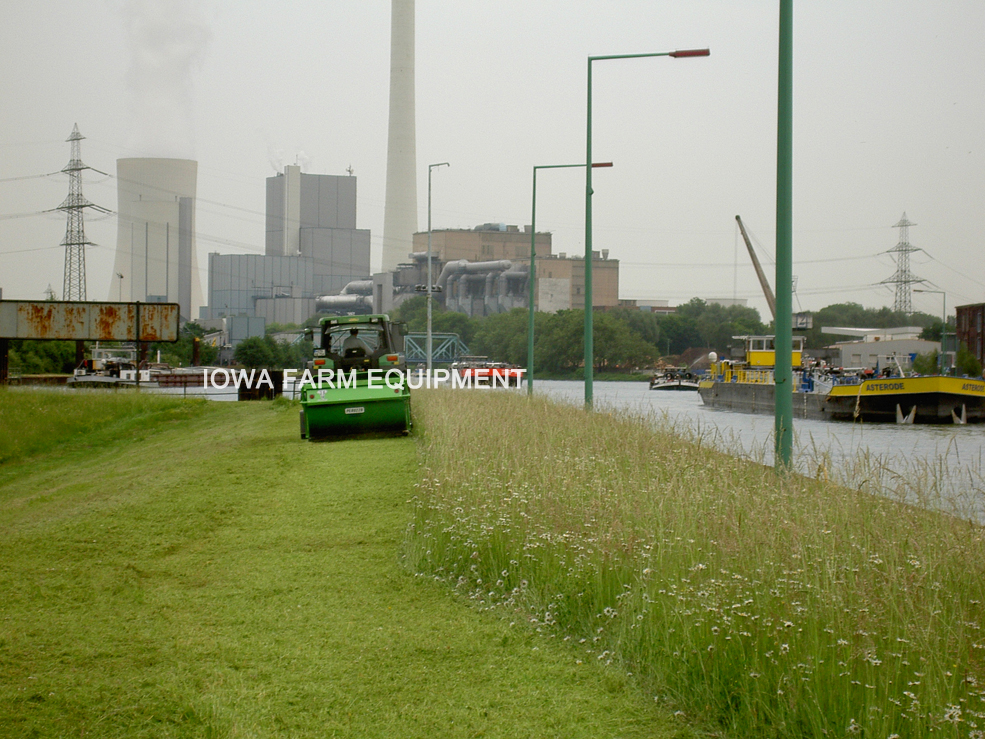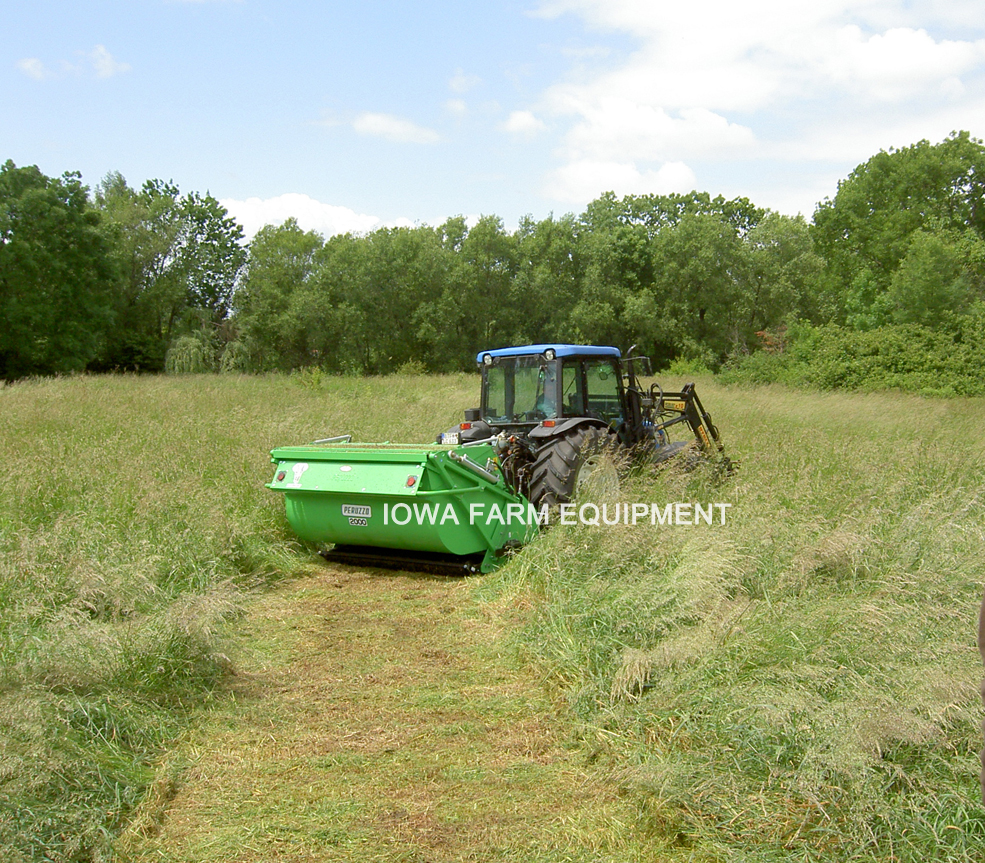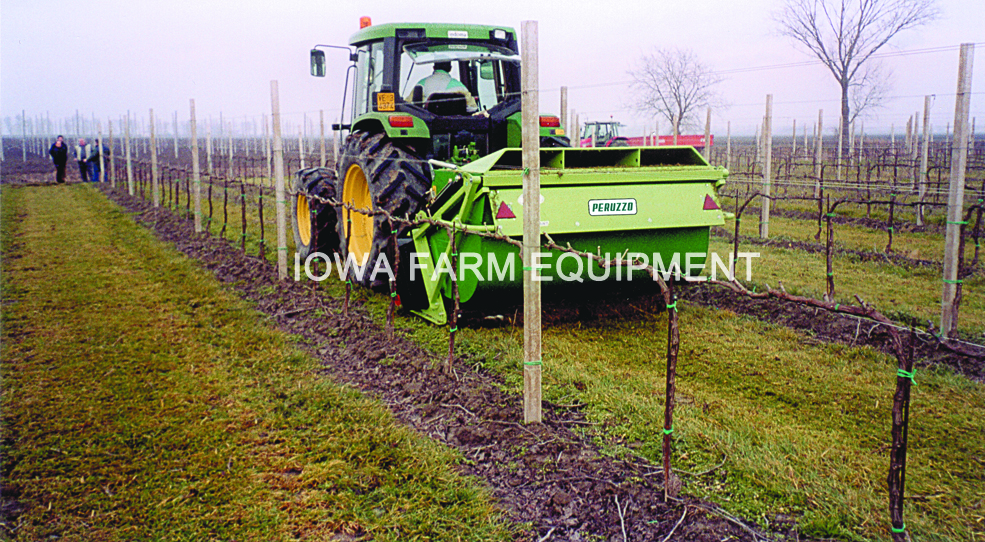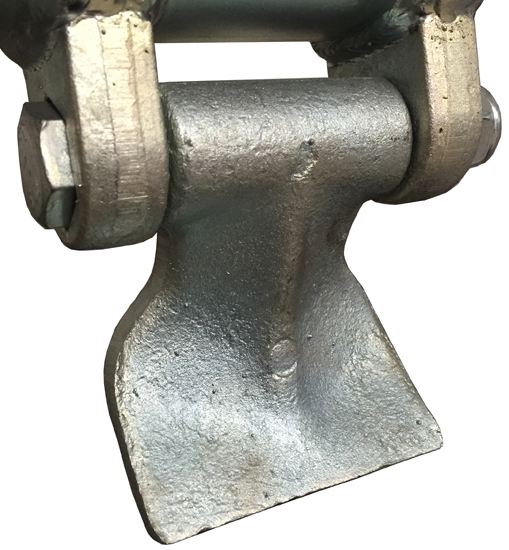 Elephant Super 2000 Hammer
ELEPHANT SERIES SPECIFICATIONS

MODEL

SUPER 2000

SUPER 2200

Horsepower
85-130 HP
90-140 HP
Working Width
79"
87"
Number of Hammer Flails
28
30
Weight
2,574 lbs.
2,800 lbs.
RPM
540
540
Collection Hopper Capacity
83 cu. ft. / 3.1 cu. yards
92 cu. ft. / 3.4 cu. yards
Overall Width
95"
103"
Overall Length
91"
91"
Overall Height
65"
65"
Specifications & Designs Are Subject to Change Without Notice