I2500 Contractors Series Road Reclaimer
Valentini Contractors Series 'Asphalt & Chip Seal' Road Reclaimer Grinder
Valentini's Unique Contractor Series Grinder Provides New Efficiencies for Rejuvenating Chip Seal Roads & Gravel Road Bases, as Well as Soil Stabilization Activities! The Portability & Convenience of this 3-Point, PTO Powered Design Allows Municipalities & Contractors to Maintain Any Distance or Portion of Roadways Without Introducing Large, Expensive Self-Powered Machines, and Still Achieve Superior, 1-Pass Results! The Efficiencies of the Contractor's Series Range From its Portability, Convenience & Superior Results to its Quick Change Teeth & its 100% Side Gear Drive (NO drive belts-NO drive chains), Providing Reliability, and a Low Maintenance Life of Ownership, and with its Double Shell Lining, a Long Life! The Contractor Series is Also an Excellent Machine for Breaking Up & Tilling Rock Hard Soils Such As Hard, Dry Southern Clays, or Highly Packed Soils From Heavy Construction Traffic, or Dirt Racing Tracks. The Unique High Speed Rotor with its Spiral Tooth Holder Design Also Contributes to Efficiencies by Reducing the Burden on the Tractor, increasing Ground Speed a Bit & Reducing Fuel Consumption. The Spiral Design Also Provides Excellent Blending Characteristics For Introducing Any Amendments, or Blending Aggregates.
STANDARD EQUIPMENT:
Rear Packer Roller with Hyd. Adj. & Scrapers for:

Material Conditioning/Packing.
On-The-Fly Working Depth Adjustment.

Skid Shoes for:

Side Plate Protection.
Works with Rear Roller Depth Control.

Oil Bath 'ALL GEAR SIDE DRIVE'.
Quick Hitch Compatible, Cat 2, 3-Point Hitch.
540RPM Large Sump Gearbox.
Single Bolt Quick Change Spiked Blades.
Double Shell Lining.
Floating Pull Arm Hitches.
Unique & Patented Labyrinth Seals Ensure Bearings are Protected from Dirt!
Multi-Position, Adjustable Rear Gates with Built-In Shock Absorption.
Front & Side Safety Guards for Personnel & Equipment Protection.
Side Ridge Leveler Plates.

I2000 Contractor's Series Road Reclaimer Rejuvenating Chip Seal Roads
Why Recycling and Reclamation?
Your greatest resource is the pavement you've already paid for!
Between 80,000,000 and 100,000,000 tons of RAP (Reclaimed Asphalt Pavement)
are milled off US roads each year, creating tremendous stockpiles
of low/no cost, premium raw material.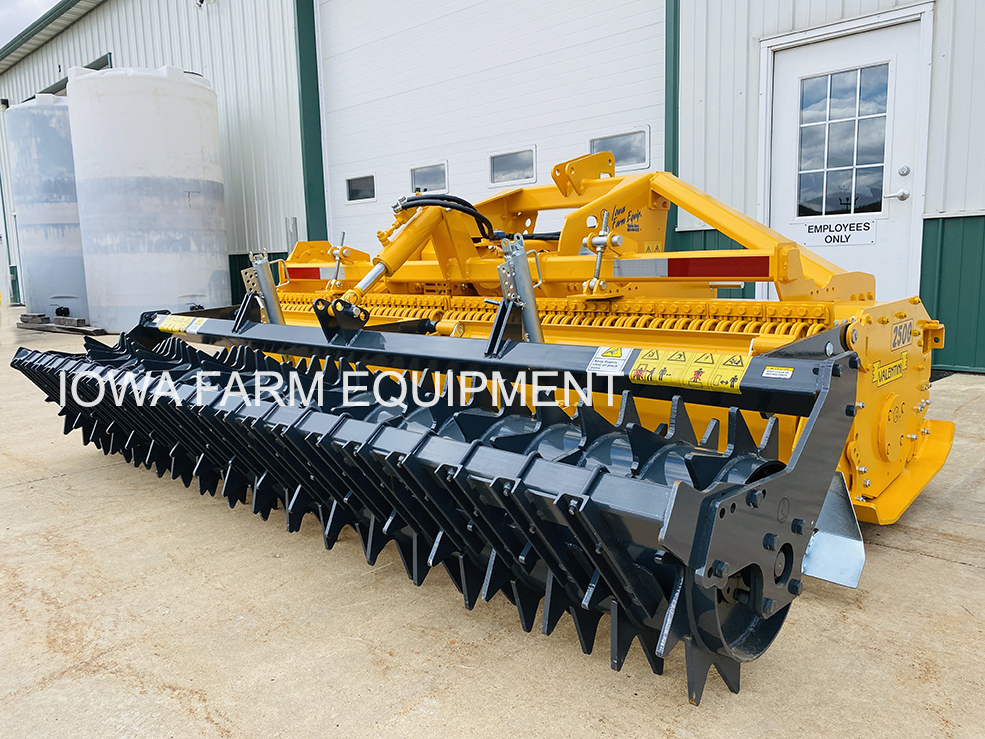 I2500 Contractors Series Road Reclaimer with Hydraulically Controlled Packer Roller & Mud Scrapers

I2500 Contractors Series Road Reclaimer with Hydraulically Controlled Packer Roller & Mud Scrapers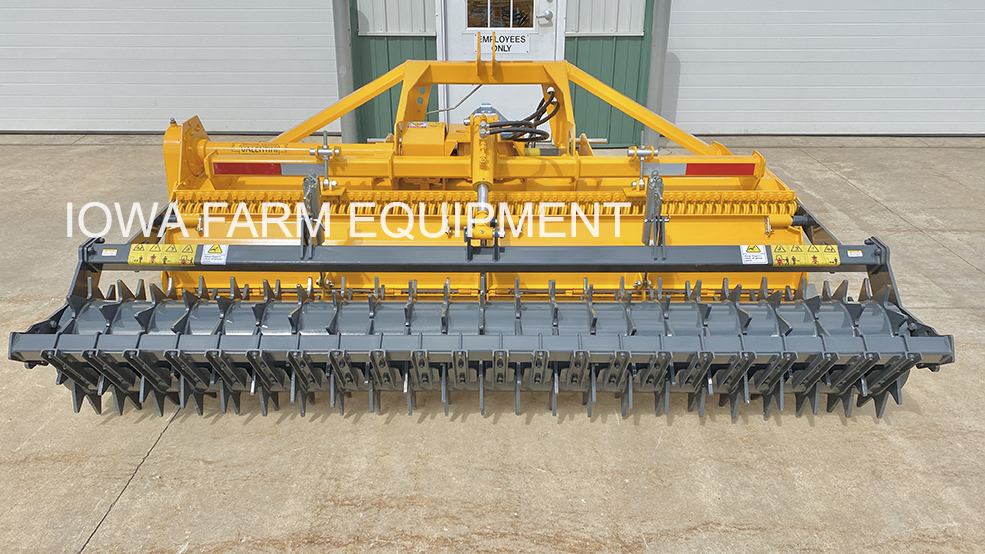 I2500 Contractors Series Road Reclaimer with Hydraulically Controlled Packer Roller & Mud Scrapers

I2000 Contractor's Series Road Reclaimer with Packer Roller & Scrapers

I2000 Contractor's Series Road Reclaimer with Packer Roller & Scrapers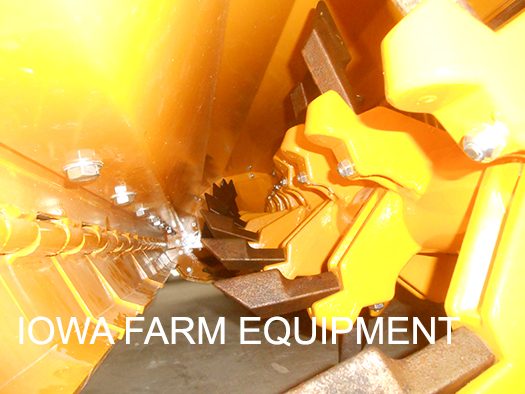 Rotor & Spike Blades with Double Skin Bolted to Machine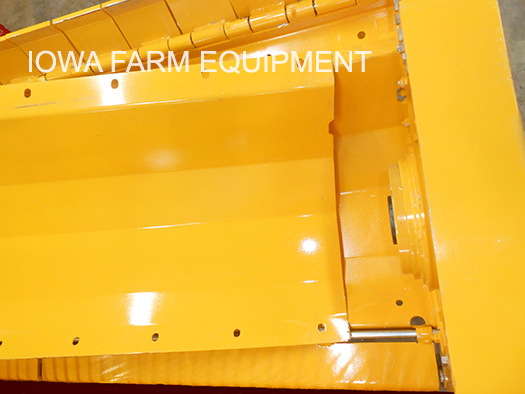 Replaceable Double Skin Being Installed